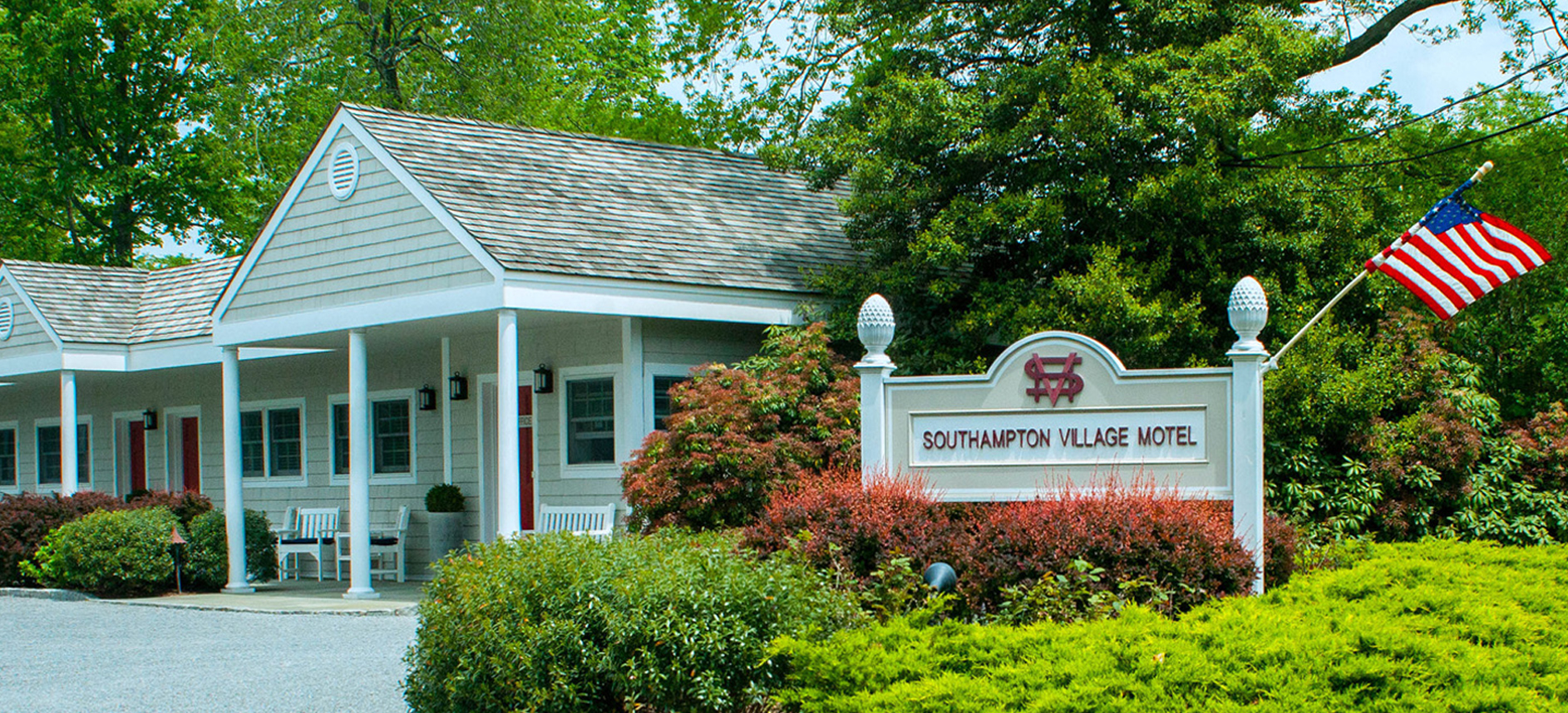 Welcome to the
Southampton Village Motel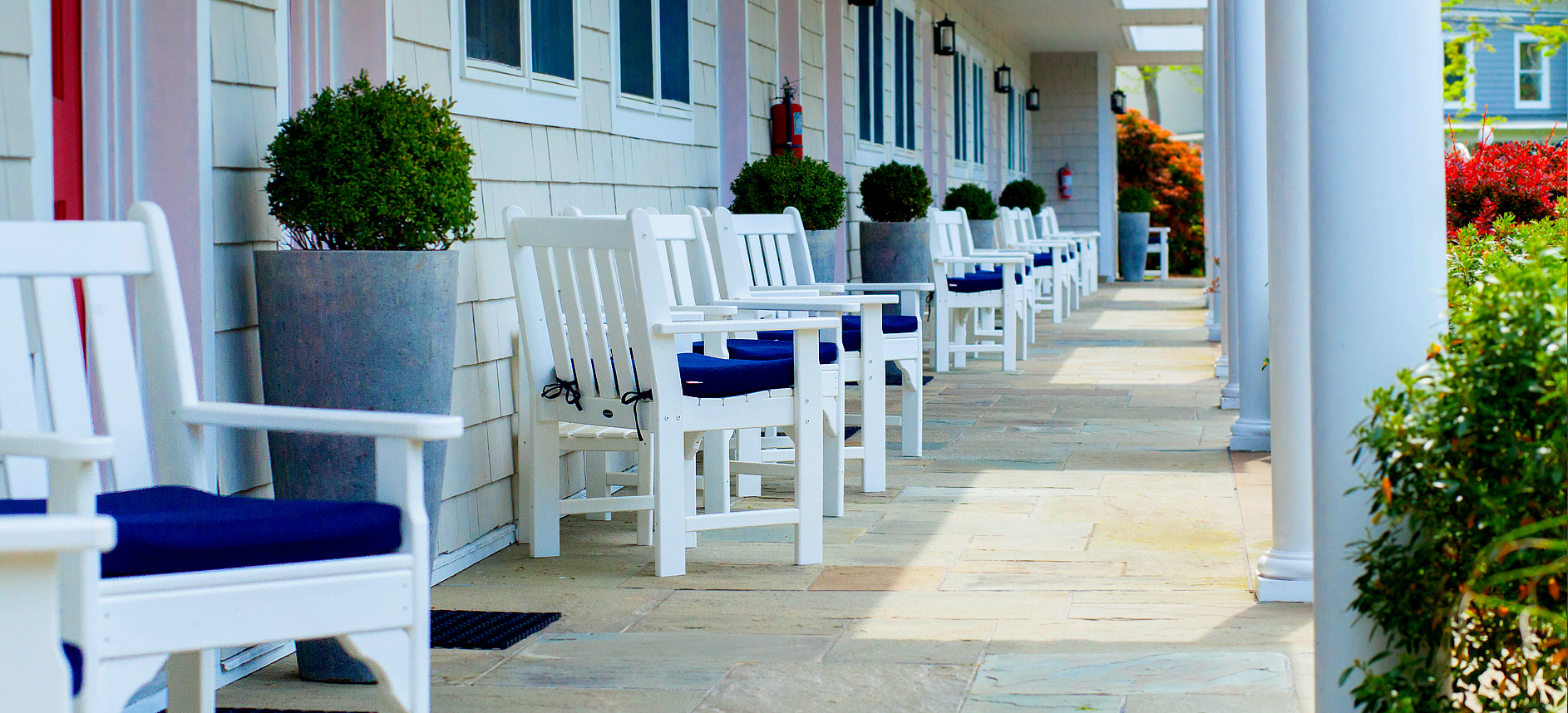 Gather on Our Front Patio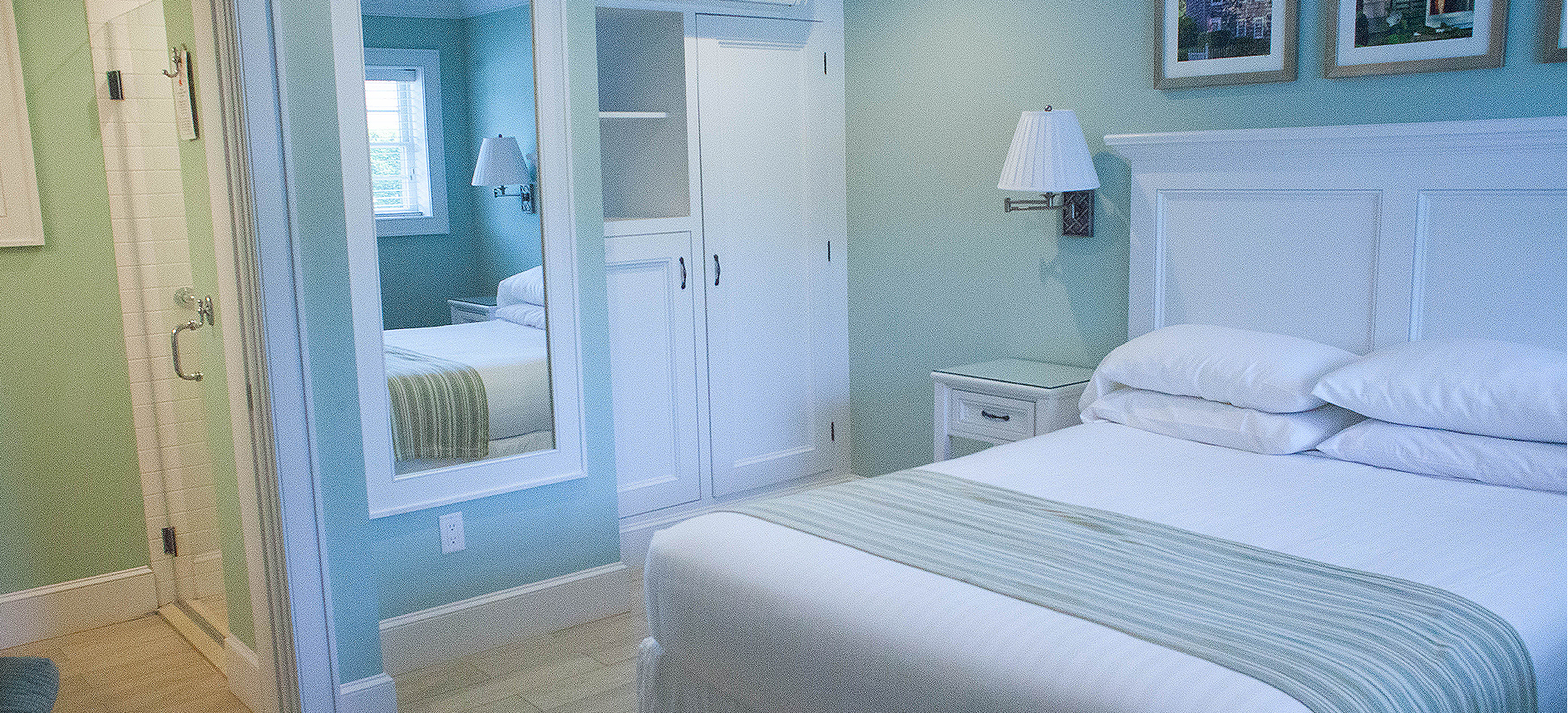 Queen Bed with Private Bath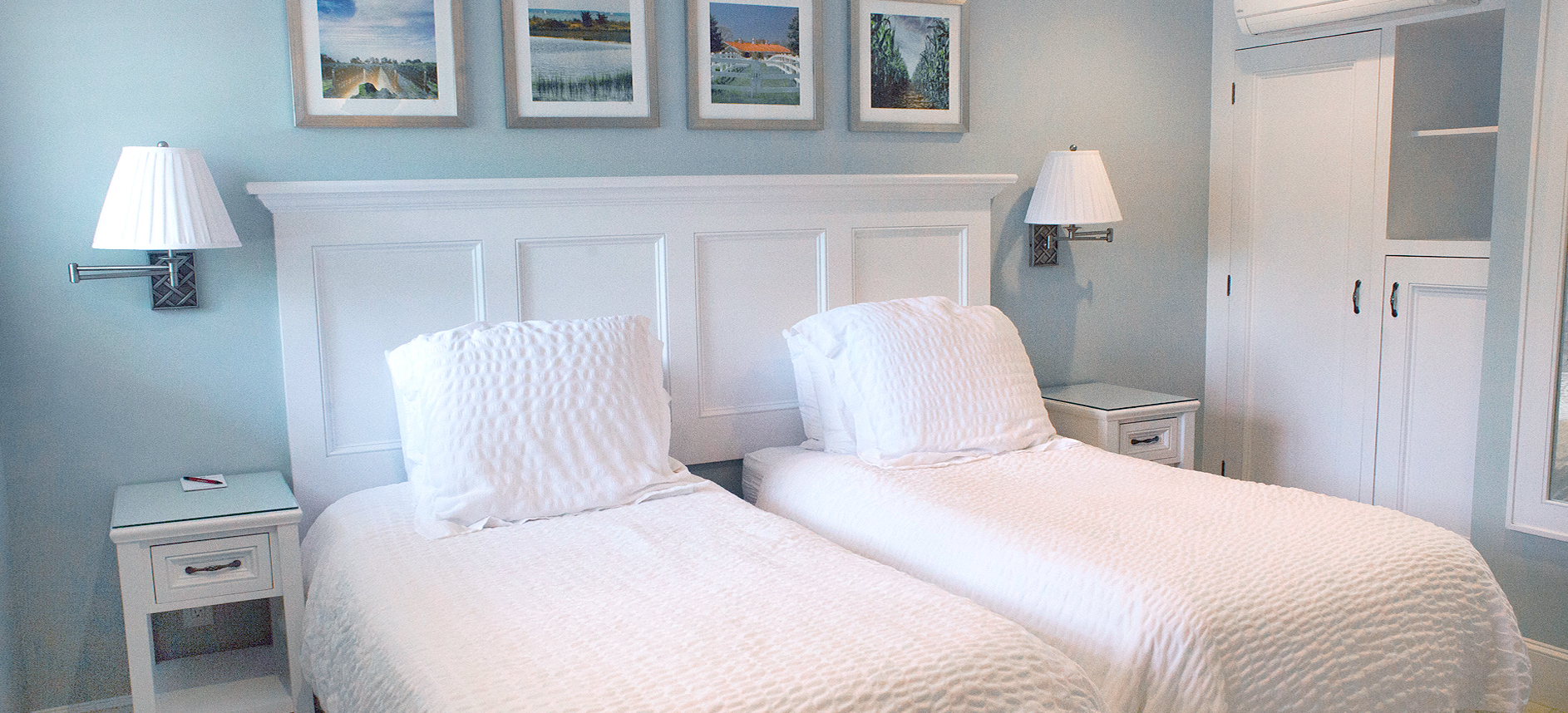 Twin Beds with Private Bath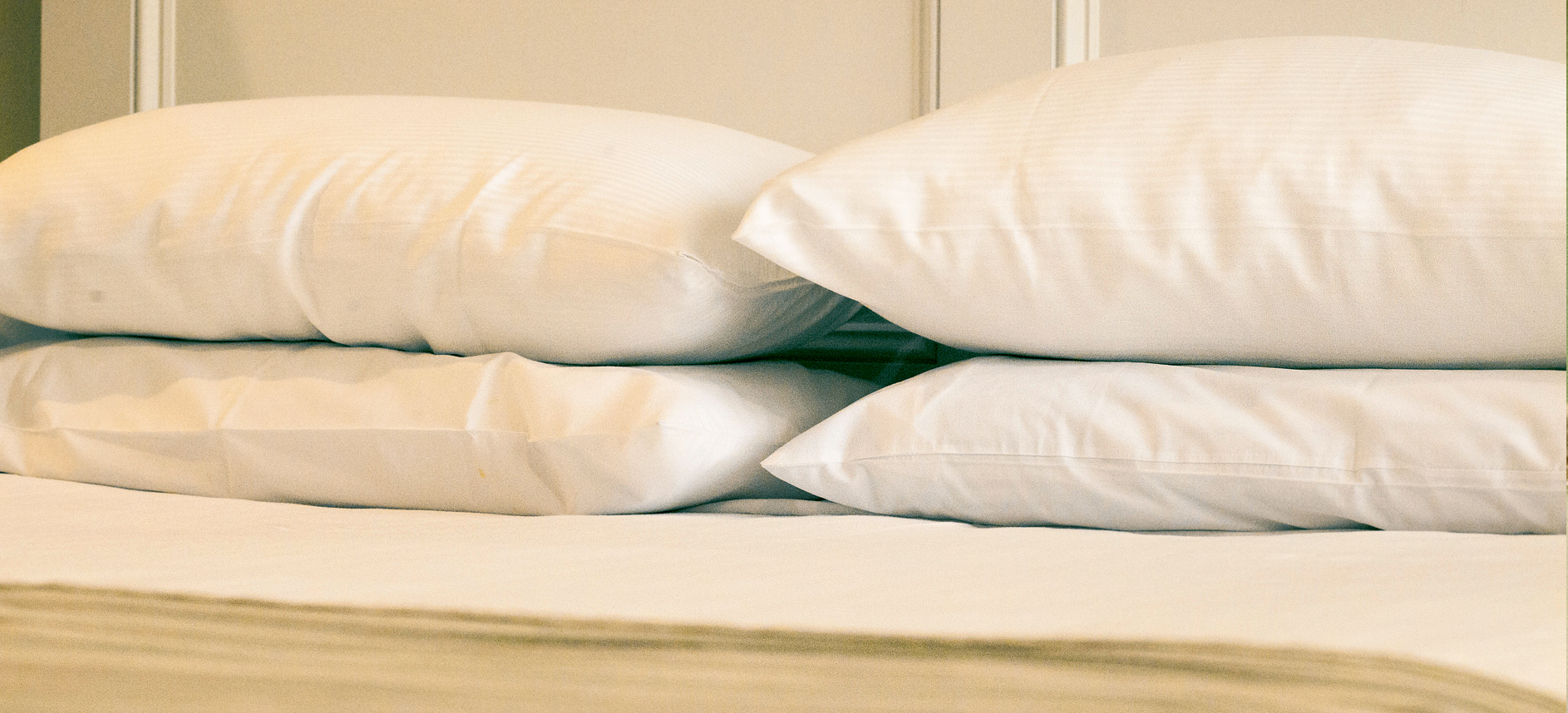 Plush Pillows & Soft Blankets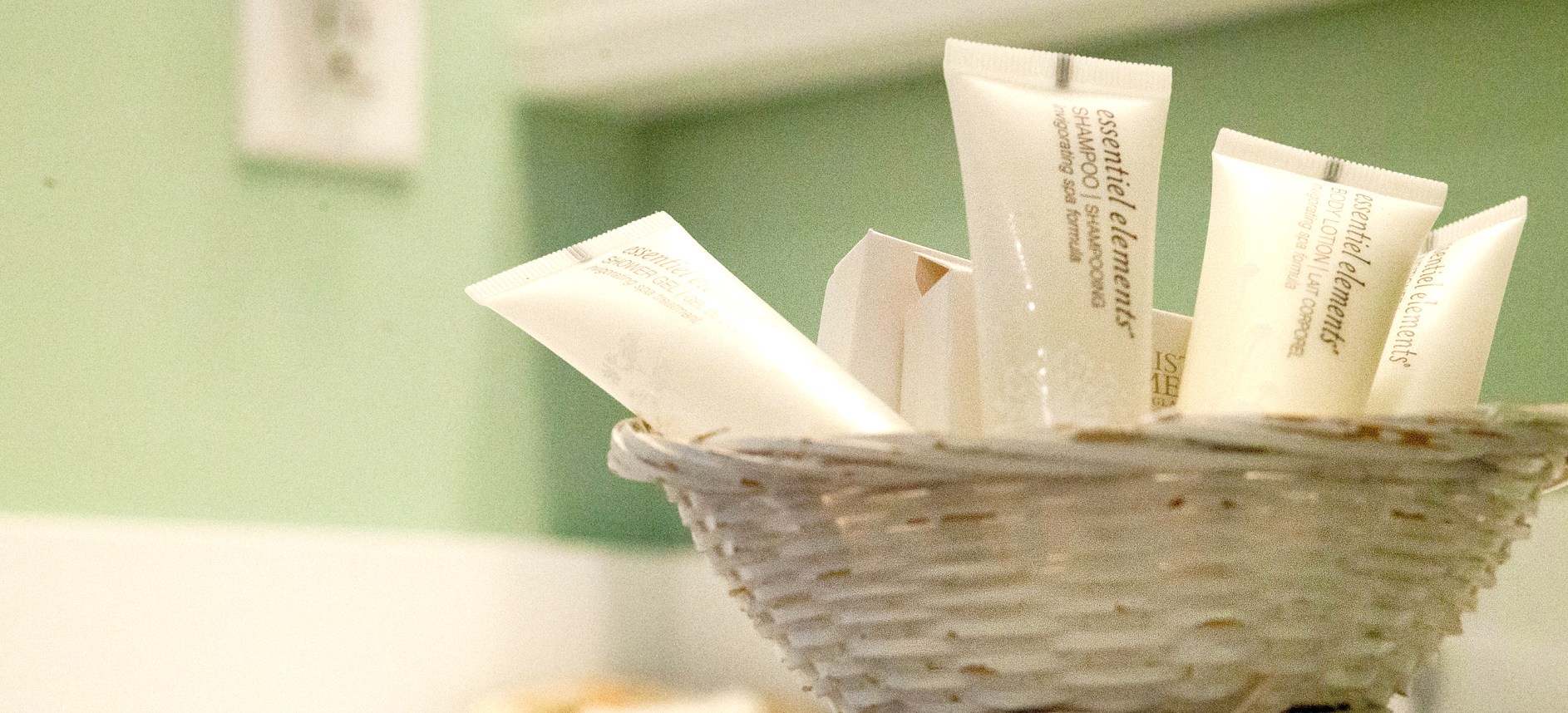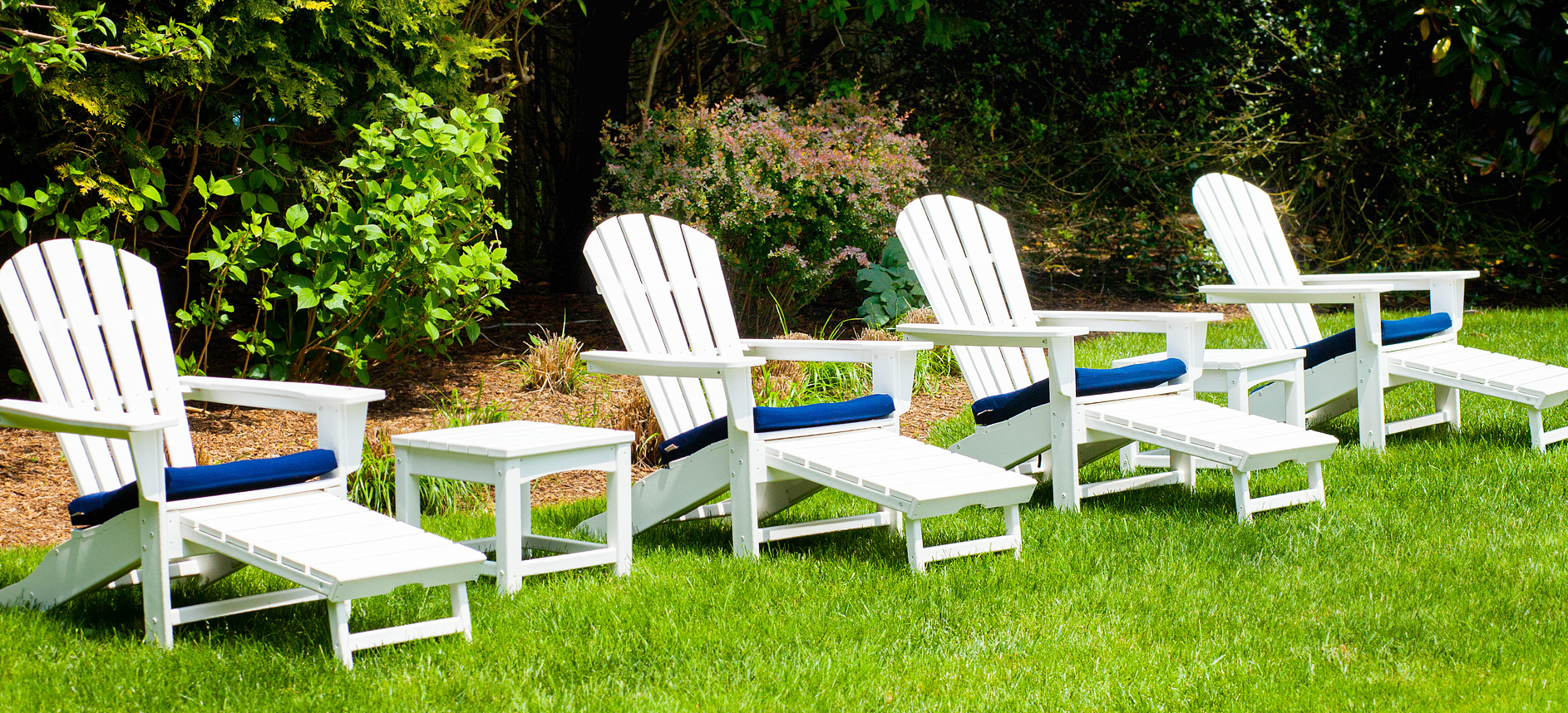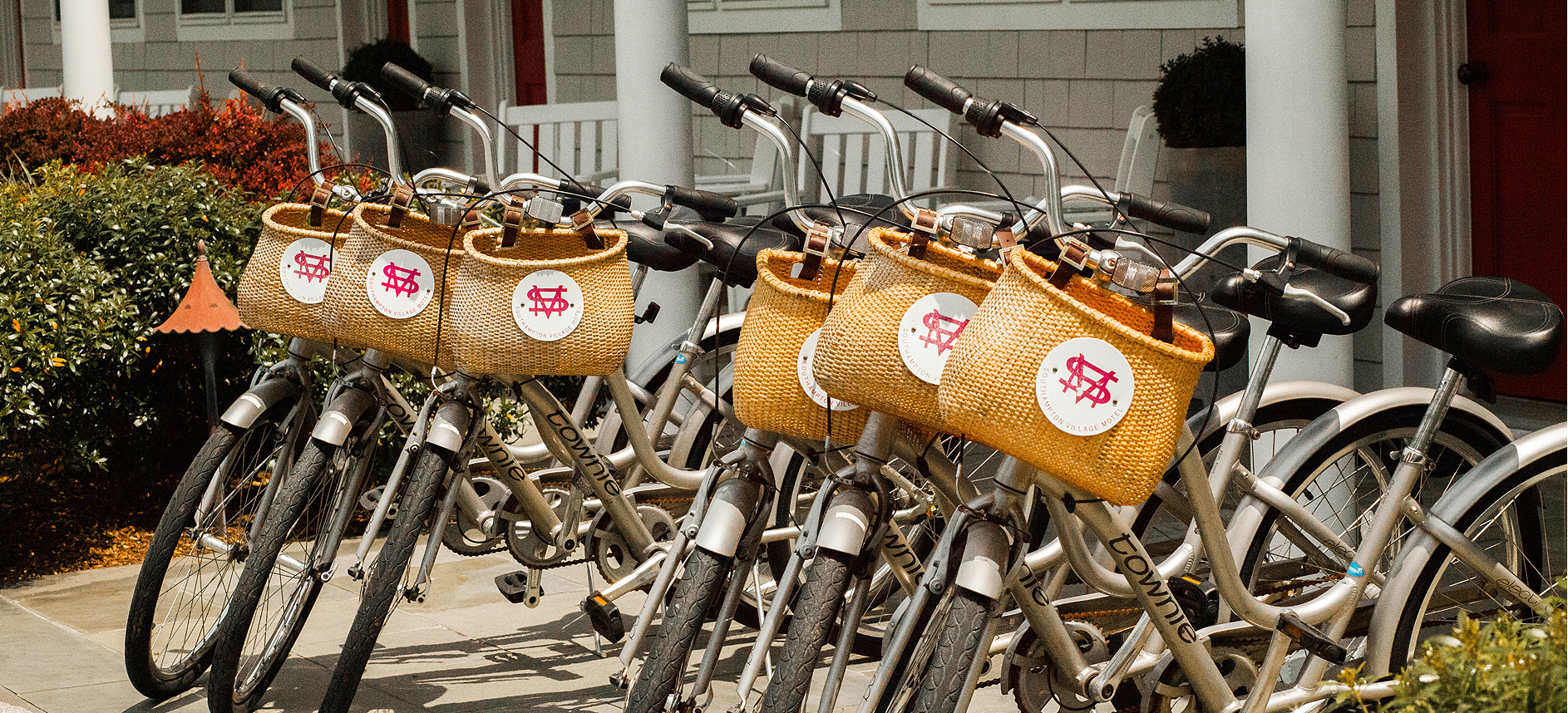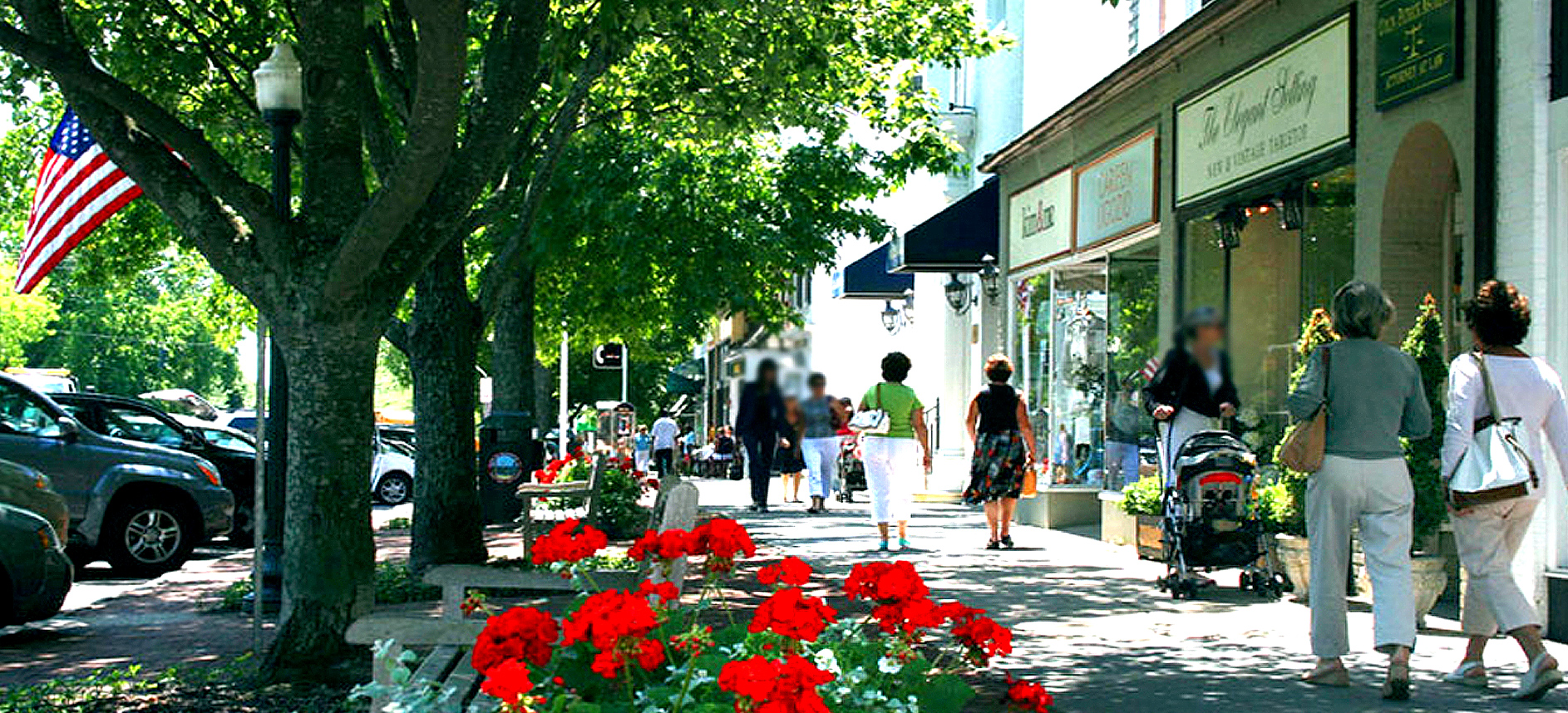 Located in the Heart
of Southampton Village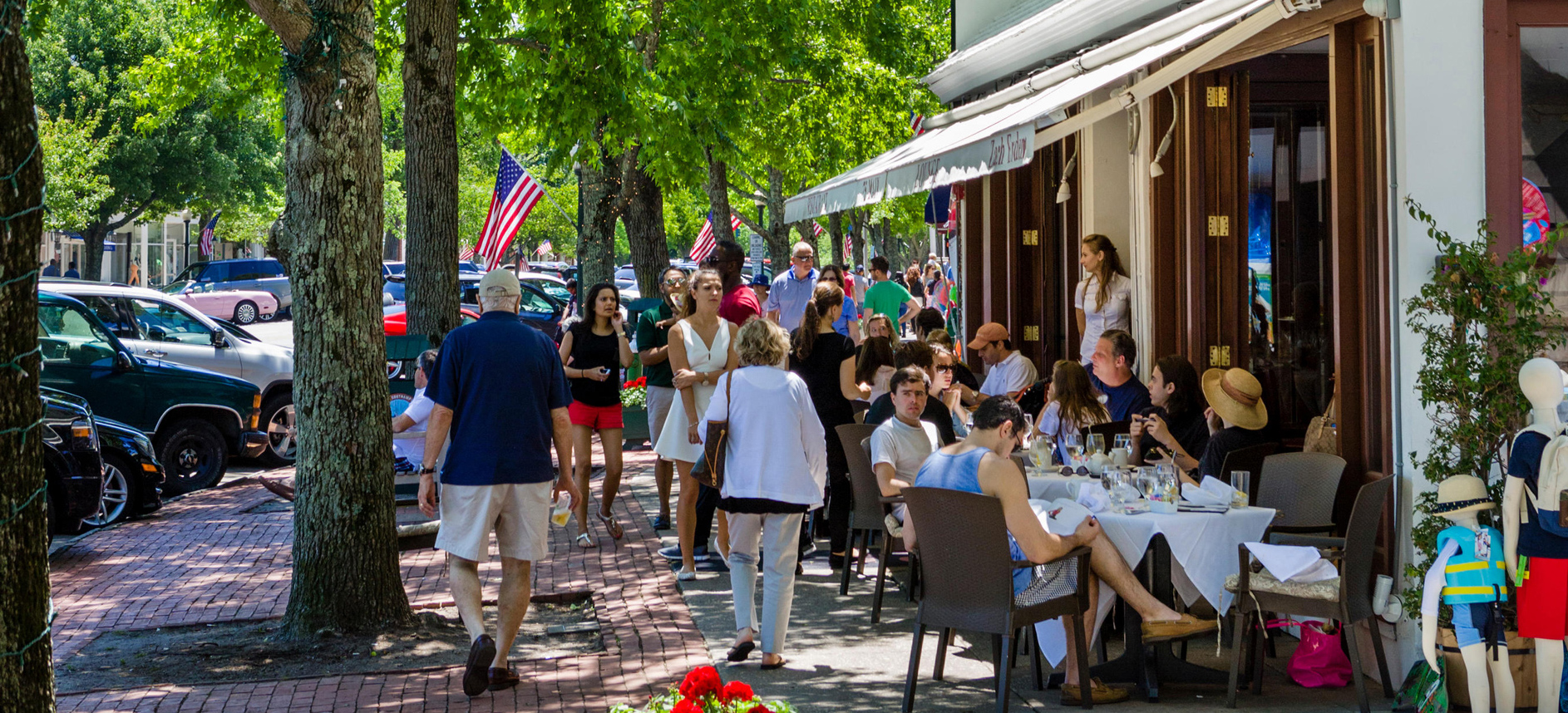 Enjoy Shops, Restaurants
Arts & Culture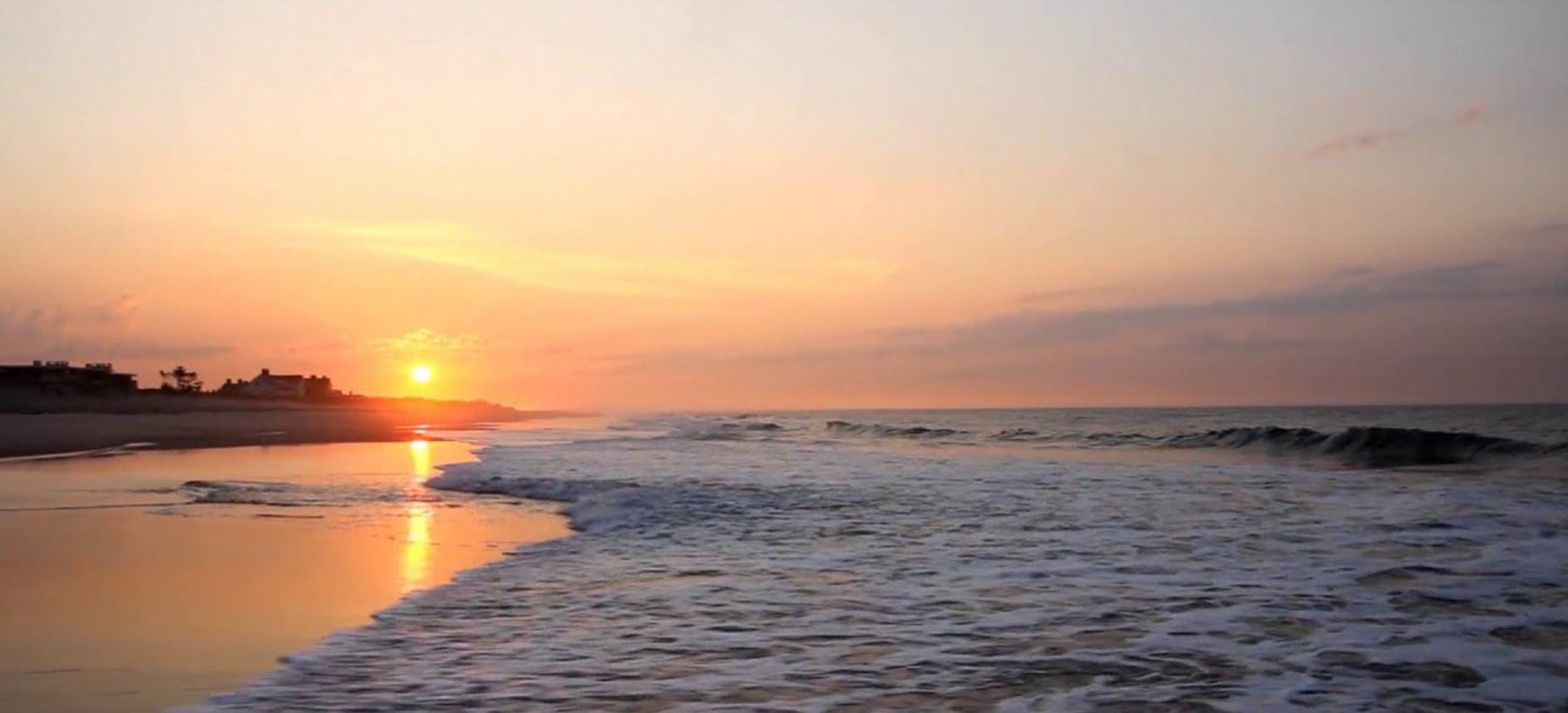 Relax on the Beautiful
Beaches of Southampton
Thank you for another wonderful season!
We will reopen in the Spring.
Please Contact Us
for information and future bookings.
We look forward to seeing you in the Spring!
The Southampton Village Motel is a charming Hamptons hotel with 5 star service and amenities. Our rooms and our newly renovated "Cottage" in a tranquil park like setting offer the perfect Hamptons getaway. We offer some of the finest accommodations in Southampton Village, and take pride in caring for our guests, providing personal attention to meet your every need. We want to ensure that your stay in the Hamptons is a memorable experience. 
Our Convenient Location is within walking distance of Main Street shops and restaurants, ocean beaches, the Long Island Rail Road, the Hampton Jitney and so much more.  
Please book your rooms early by clicking on the Rates & Availability link at the top of the page.  If further information is needed please email us.
What's going on in Southampton Village.